Much has been written about the various construction services that a general contractor can offer a potential client. We make it simple by explaining what we do for you in the pre-contract stage and then at the more formal contract stage. This communication and awareness gives owners the information they need to make decisions effectively.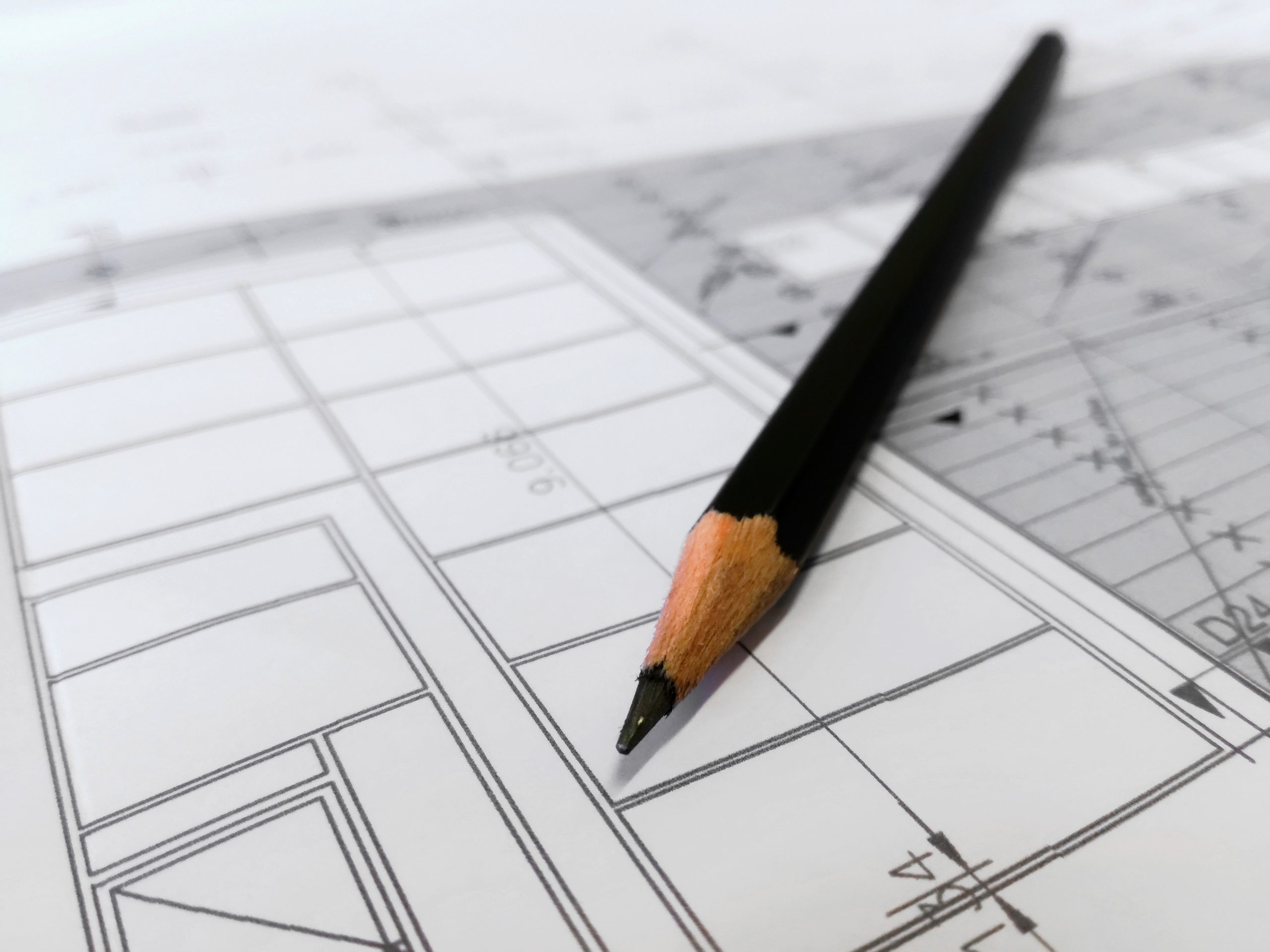 "If I had questions or concerns at any point during the process, I picked up the phone and called my rep. I never had to chase down designers or contractors."
— Merv Goldsney, Word of Life Tabernacle
Even before one thinks about a contract, as an owner, we wish to meet with you to discuss your desires, plans, and needs. Should this require some financing assistance for your planned project we can be of service; should this require a review of possible properties for the eventual location of your building we can also help. Based on your sharing with us what you want to accomplish, we can do that.
Should you have the financing in place and the building location identified we then wish to discuss the types of functions you seek in your building; in other words, what is it intended to do? We will discuss with you such issues as parking, garage bays, overhead doors, appearance, overhead cranes, landscaping, office layouts, mezzanines, lobbies, etc… If you are not sure already, we will help you with understanding these building choices. we can do that.
Everyone wants to visualize the building being planned. We will create renderings of our discussions and present them to you so that you can see the building for yourself. This early-stage interaction allows you to then modify the building as you desire.  If you already have a site layout drawing or need one, we can help configure the building on your property to make the best use of services and the area. we can do that.
Little of the above time and effort means anything unless the building meets your budget. Therefore we deliver to you a better understanding of the costs associated with this building and a timeline to construct.  We will work with you to modify the building design until your budgetary requirements are met. we can do that. 
By this time, we believe that you will be so impressed by us that you will want to continue with us more formally as we delve further into bringing your project to life.
At this stage we can present to you a variety of options to consider as we further our relationship and agree to enter into a formal contract:
We can present a Design-Build approach; in this model, clients select a design-build arrangement when they want to work with one contract entity, instead of several contractors and consultants. As the design-builder, Seko will provide comprehensive design and construction services as your single point of contact. Drawing on the team's combined expertise, we address project design and building construction requirements, within the budget and schedule parameters, resulting in less potential for project escalation. Also, we can implement a fast-track approach, starting construction before the total design is complete.
If you already have a design team in mind, we can offer you a construction management service. Here the client secures the services of a construction manager to work with the design team and, depending on your needs, with trade contractors and suppliers. This promotes effective project coordination and communication from the start, creating an environment for success. As construction manager, Seko applies its construction management expertise in the areas of construction costs, schedule, and market trends to help ensure the project is executed within your fiscal guidelines.
Alternatively, should your design team already be selected, we can offer a more traditional design-bid-build method delivered under a lump-sum or cost-reimbursable contract. Here the client retains an architect or engineer to design the project and to prepare the necessary drawings and specifications. After the architect/engineer completes the drawings and issues them for pricing, the client selects Seko as a general contractor through a sole source or a competitive bid process. This method appeals to clients who have the resources and construction experience necessary to independently contract with the architect or engineer and general contractor recognizing that it requires a longer schedule and more effort.
Notwithstanding the approach, Seko's goal is to value engineer projects to find alternative construction methods and materials that will result in quality enhancements, serviceability, and life cycle improvements. By doing such, our intent is to save you money while respecting all specifications and codes.
We are so confident in our ability to deliver you results that we, as a common practice, will value engineer your project and then offer you a Firm Fixed Price. This essentially means that we stand by the price we offered and that any cost overruns, based on the agreed-upon Scope of Work, will be borne by Seko, not you.
In this way, we transfer any risk from you as the Owner to us as your general contractor. we can do that.
"Throughout our partnership with Seko Construction Ltd. And Permasteel Projects Ltd., we have shared in a cooperative and productive atmosphere which has successfully realized our common goal; a first class facility which contributes to the present and future success of both our companies."
—  Brad Reid C.E.T., Transwest Mining Systems