Welcome to Seko Construction. Seko Construction is a Western Canadian general contracting construction company with a unique perspective on the construction industry. The company is active in the commercial, light and heavy industrial, energy, institutional, aviation and airspace, large seniors housing complexes, and civil construction sectors.
Seko Construction has its Corporate HQ in Edmonton AB, with regional offices in Vancouver, BC, and Calgary, AB.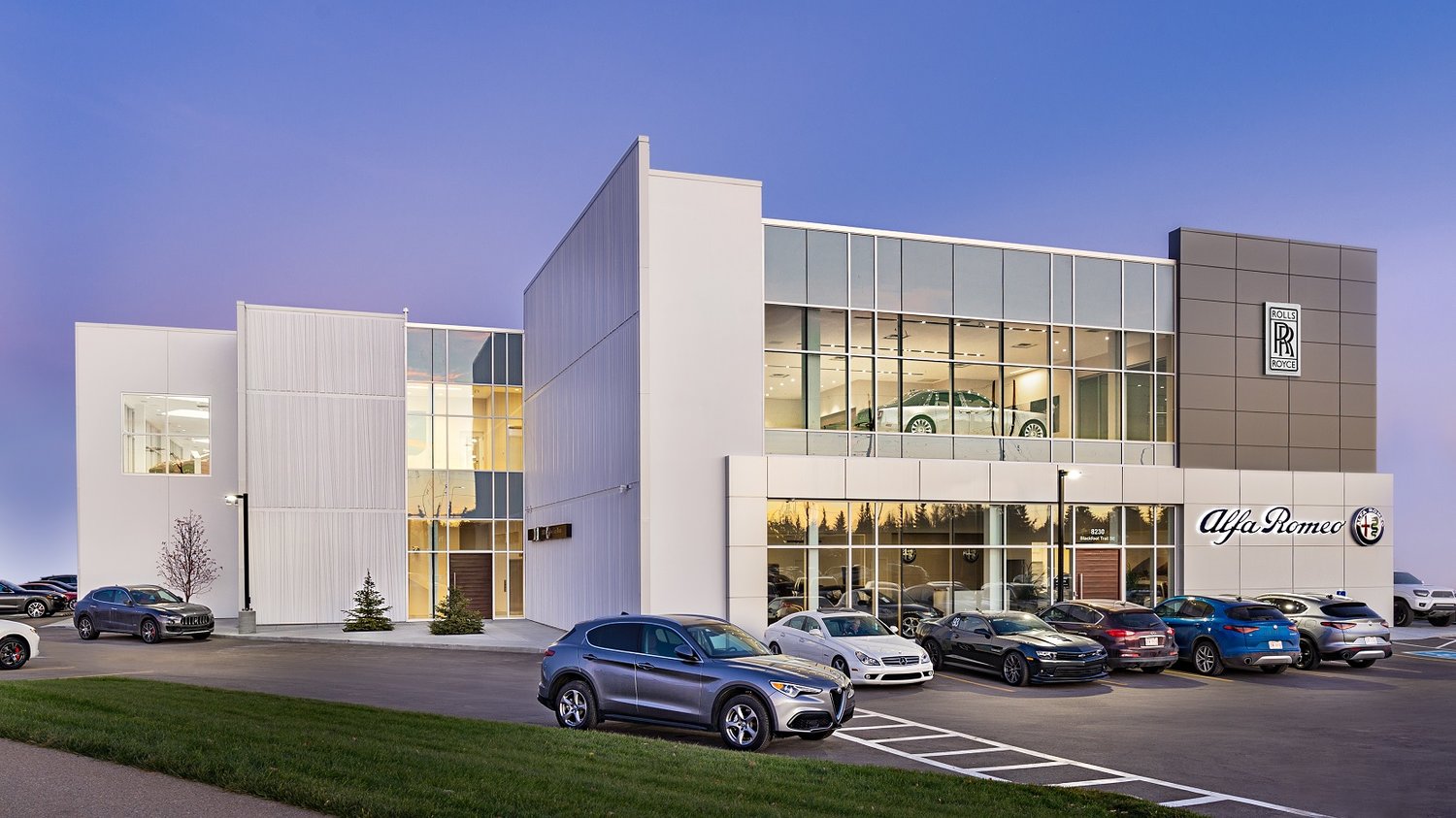 We focus on the design, permitting, and construction of commercial, industrial, dealership, aviation, recreational, and seniors assisted living developments in Western Canada. We are a proud partner of the Permasteel Group of Companies which has been in business since 1953. Our offices are located in Calgary, Edmonton, Vancouver, and Fort McMurray. Our goal is to meet with clients who are considering a new building, educate them about the construction process as it applies to their ideas, advise them as to the type of construction that best suits their needs, and establish a price for construction that best serves their resources.
Design-Build Stipulated Price Construction

Construction Management Services

Commercial Renovations
We understand that time, budget, and attention to detail are important to our clients. We value open collaboration and we believe including your team from the onset of the process ensures your unique vision creates a building that meets your expectations financially, in terms of growth, and reflects your company's personality.
Seko Construction has professionals with vast experience and understanding of the construction industry. We bring the complete team to your development and building needs with our selected partners:
Land Acquisition: Our network of commercial and industrial realtors will present land options based on location, services, and cost;
Project Financing: Our network of financing companies will meet with you and examine various financing strategies based on your needs;
Architects and Engineers: Based on your specific requirements we work with selected professionals to ensure quality, functionality, and budget address your needs.
Open communication, hands-on commitment, on-time/on-budget, and providing exceptional quality have earned Seko Construction continued business and solid references. We look forward to providing this service for your next construction requirement.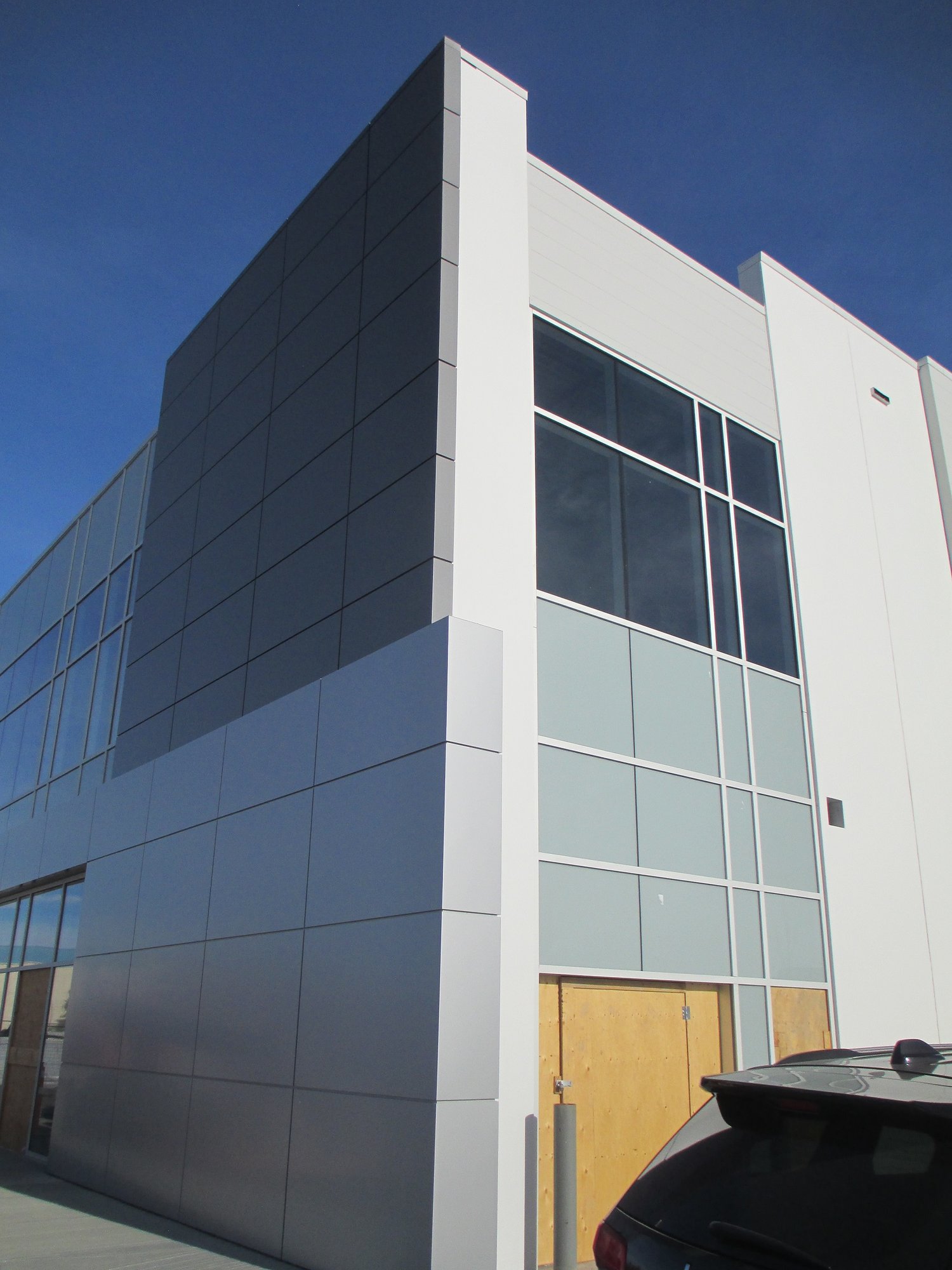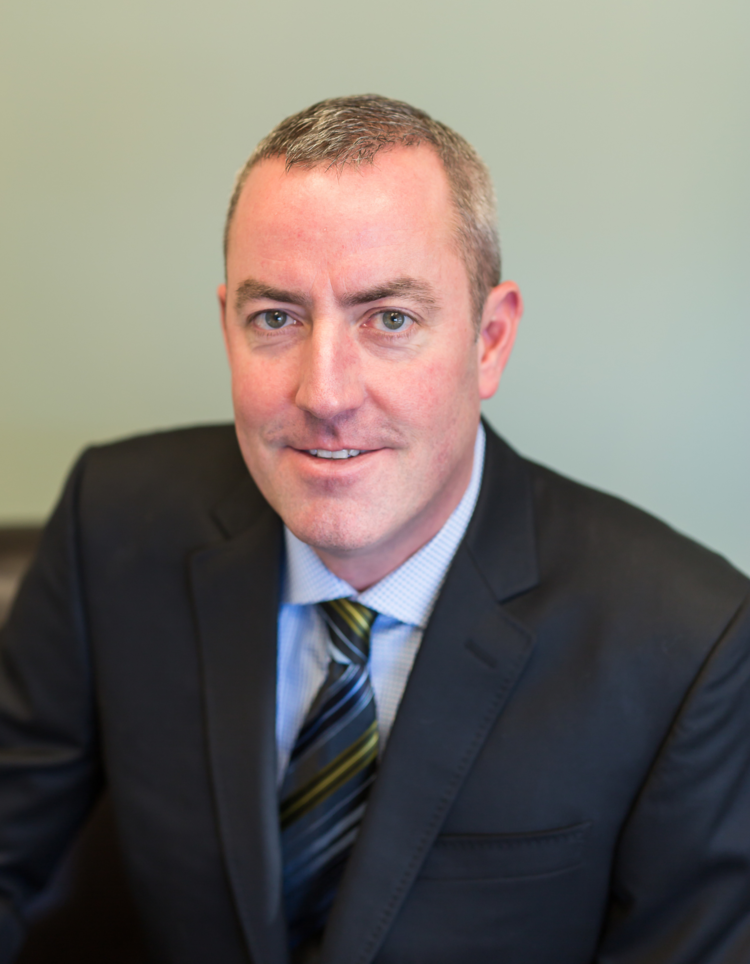 Stephen Elliott graduated from the University of Victoria with a Bachelor's Degree, majoring in Economics. He soon took on a leading role in the development of the Edmonton office in 2005 when he was promoted from Vice President to President. Stephen is now the primary shareholder of all the Seko Construction offices, which include Vancouver, Calgary, Edmonton, and Fort McMurray. Stephen has over 20 years of experience in the design/build construction industry, is very active in the business development component of the company, and is involved in multi-million dollar projects.
University of Victoria, B.A. (Economics Major)

Metal Building/General Construction Seminars

VP Buildings Product Knowledge Seminars

Member of the Edmonton Chamber of Commerce

Member of the Alberta Construction Association

Member of the Edmonton Construction Association